Family Ministry
From start to finish, we strive to make your family's time with us a great experience! We seek to make this your child's favorite day of the week. We use skilled volunteers, technology, fun activities, and excellent environments to communicate the timeless knowledge of our loving God. We believe this makes River City Church a place your child will be begging you to bring them back to each week!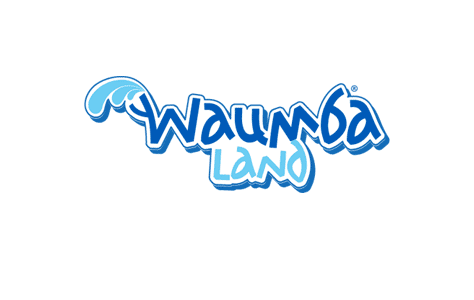 Waumba Land (Ages 6 weeks – Pre-K)
Waumba Land is where our Infants through Pre-K are cared for in small groups. Waumba Land is offered each week during our 9:30a & 11:00a services.  They are a clean, safe and carefully staffed environment, where your children will be well cared for and shown the love of Jesus, while you enjoy the worship experience.
We want toddlers to know that…
God Made Me.
God Loves Me.
Jesus Wants To Be My Friend Forever.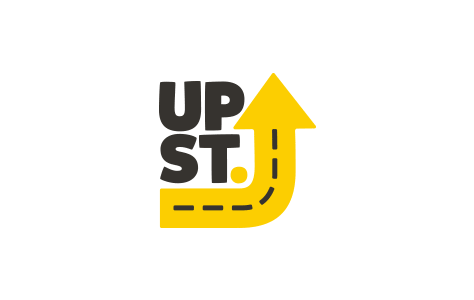 UpStreet (Kindergarten – 5th grade)
UpStreet is a Sunday morning environment (Kindergarten-2nd & 3rd-5th) that includes an engaging large group gathering for worship and teaching, alongside a more personal small group time with adult leaders. Your kiddo will be in their small group based on grade in two different environments (UpStreet Kindergarten-2nd & UpStreet 3rd-5th). Just follow the signs! UpStreet meets every week during our 9:30a & 11:00a services in the Kids & Students Building adjacent to the Main Building.
We want every kid in UpStreet to catch these three basic truths:
Wisdom: I need to make the wise choice.
Faith: I can trust God no matter what.
Friendship: I should treat others the way I want to be treated.
Every week there is a key TRUTH or bottom line that we drive home. It's the ONE THING we want kids to understand and grab onto during their hour in UpStreet.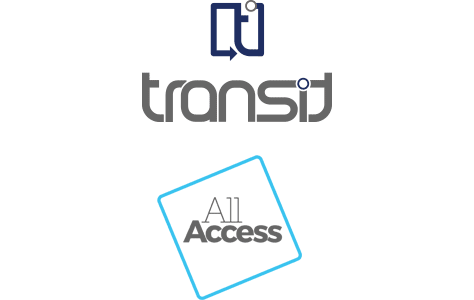 Students (Middle and High School)
Within RCC Students, we believe that we have an opportunity to share God's love in some fun and inspiring ways.  We aim to partner with parents in helping their student see Jesus more clearly.
Before these students enter college, we want to make sure that these three things stick:
I am created to pursue an authentic relationship with my creator.
I belong to Jesus Christ and define who I am by what He says.
I exist every day to demonstrate God's love to a broken world.
To give you an idea of what your student can expect on Sunday mornings, our middle schoolers meet during our 9:30a & 11:00a services in Transit, our middle school environment.  Transit is a time for our 6th-8th grade students to hang out, discuss some Jesus related stuff, and to get to know each other better.  For high schoolers, we meet on Sunday mornings to serve in our Waumba Land and UpStreet environments, as small group leaders, as part of our Student Impact.
On Wednesdays, our middle schoolers and high schoolers meet on campus at 6:15p for All Access, which is a time for our students to have fun, worship together, learn relevant truths from God's Word, and break down each talk in small groups.  
Check-In
A Host Team member will escort you to our Waumba Land or UpStreet desk and connect you with a Family Ministry volunteer who will help get your child checked-in. In Family Ministry, we have a dual focus when you choose to entrust us with your child. First, we want to provide your child with an excellent worship experience where we minister to them on their level, but second, we want you to be able to enjoy your worship experience distraction-free and completely at ease with your child's safety. We have two primary elements in place to help achieve this second goal: our check-in system and our parent-paging system.
On your first visit to River City Church, we will collect some basic information. We recommend you arrive at least 15 minutes before the worship experience for this initial transaction. You and your child will both be issued a security tag. Your security tag will have a number on it that will match the number on your child's security tag. You will need to turn in this security tag to pick up your child at the end of the worship experience. 
We also want you to know that if we ever needed to contact you during a worship experience, we have a system in place for that as well. If we need to reach you, we will flash your child's number on the screen.  You would then be let into our secured Family Ministry area and lead to your child's classroom.
With these two systems in place, we feel that you can rest assured that your child will be safe in our Family Ministry, and we are honored that you would entrust them to us during the worship experience.
Come and enjoy the relaxed, friendly atmosphere where people accept you for who you are.